Susan MacLeod Interiors is a full service interior design firm based in Rowayton, Connecticut. Originally from London and inspired by her British heritage, Susan creates classic, elegant, eco-friendly interiors with a modern twist.
"Gather your inspiration from Pinterest and Instagram and make your dreams a reality - together we will create the home you will love!"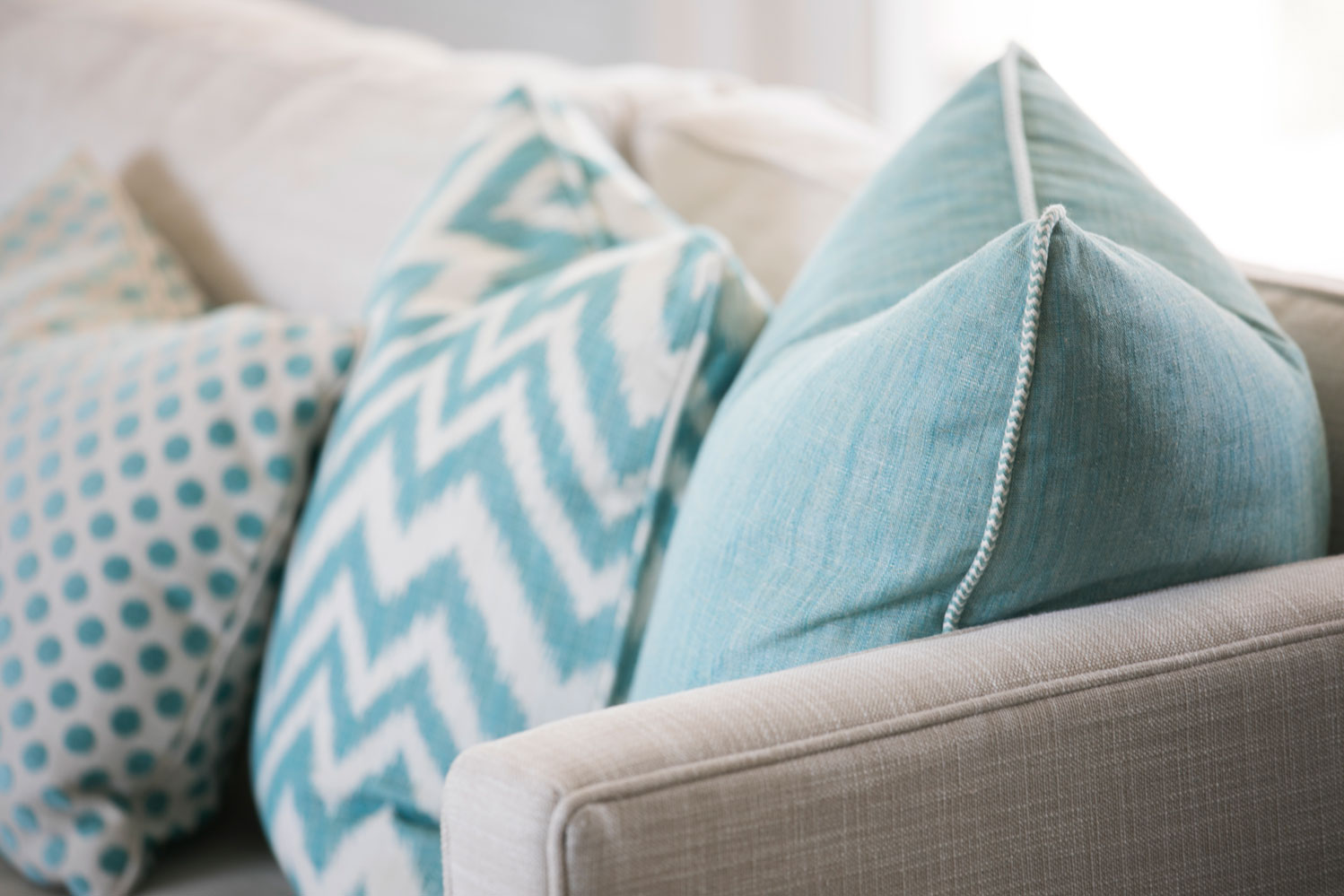 "I look at the past as well as the present for inspiration, creating a space that is unique for each client." Inspired by her British heritage, Susan creates classic interiors with a modern twist. Her work demonstrates a love of authenticity, craftsmanship, antiques and art, ensuring a space feels curated, never staged. With a background in the New York fashion industry, Susan studied at London's Inchbald School of Interior Design and at the New York School of Interior Design. She is also a member of the Sustainable Furnishings Council and a Green Accredited Professional. "Green is not a trend - designing a home to last with sustainability in mind requires consideration and extra effort. I like to recommend high quality, natural materials that are timeless and it feels good knowing this approach also minimizes our footprint on the environment." Her credentials provide the expertise to create eco-friendly spaces that are beautiful, functional and healthy for you and your family.
CONTACT
For more information on Susan MacLeod Interiors or to schedule your interior design consultation, please call 203-945-7856 or email susanmacleoddesign@me.com.